about the charity
---
We are a small charity, registered with the Charity Commission (1164008) based in Crook, County Durham working to bring entertainment to the Wear Valley and Weardale.
Created as a CIO in 2015 to work towards gaining control of the Empire building in the Market Square in Crook we have a long term aim of redeveloping the building and bring it back to use as a community resource.
Alongside the goals of presenting productions in the old building we also hope to be able to develop an educational experience in the visual and dramtic arts making the Wear Valley a centre of excellence for inclusive arts based education from 'cradle to grave' and extending to be able to offer validated learning to degree standard.
While gaining control of the building is a distant dream our short term goal is to offer affordable presentations in the local area to which end we have worked with various sponsors and venues.
The Trustees work tirelessly to maintain and develop the charity and welcome offers of help as well as ideas and donations, we are registered with HMRC and able to accept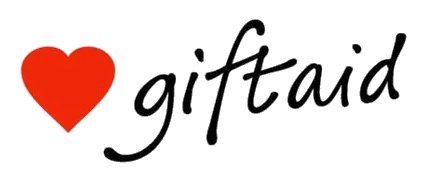 donations from UK taxpayers.
Please get in touch if you would like to be part of this exciting project.
---
Empire Electric Palace Theatre (Crook) CIO

a charity registered in England 1164008

---