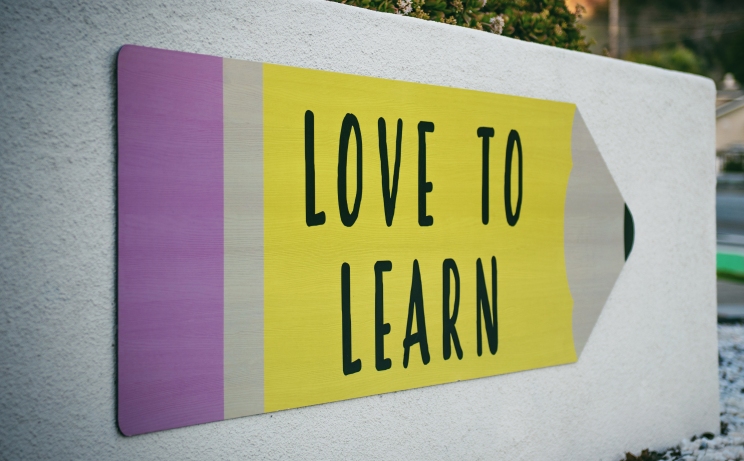 Branch out and challenge yourself to learn something new!
Perhaps you'd like to learn about the history of the Royal Family, or how the Commonwealth has grown.
Our country has many historic sites so this might be a chance to explore historic buildings.
You might like to learn a language or a musical instrument, expand your DIY skills or even develop a website to display your challenge successes to the world.
Learn about your area, our history or develop your skills - we want to hear your successes.