Jubilee Challenge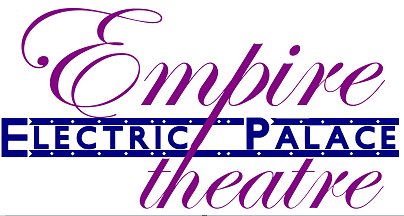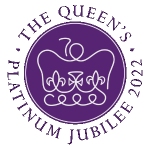 How to submit your details
Once you have completed your challenge you need to collate your information and evidence.
The evidence portfolio can be sent to us either by email ([email protected]) or if you are unable to do this by post to:

Empire Challenge
43 Hall Lane Estate
Willington
DL15 0QG

In either case you will need to complete the coversheet and include £1.50 postage and packing so that we can get your certificate back to you. Cheques should be payable to 'Empire Electric Palace Theatre' but you can also pay be debit or credit card (details on the coversheet).

pdf Record Form
pdf COVERSHEET/APPLICATION
Schools/Groups:
Please contact us BEFORE submitting details